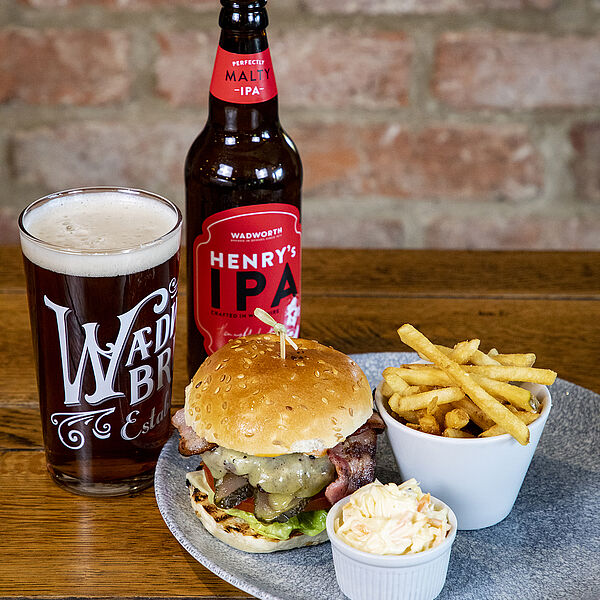 Enjoy a delicious burger of your choice and a drink (pint of Amstel or 6X; 175ml glass of red/white wine; Pepsi; Lemonade) for £14.25 every Wednesday night, served between 6pm and 9pm.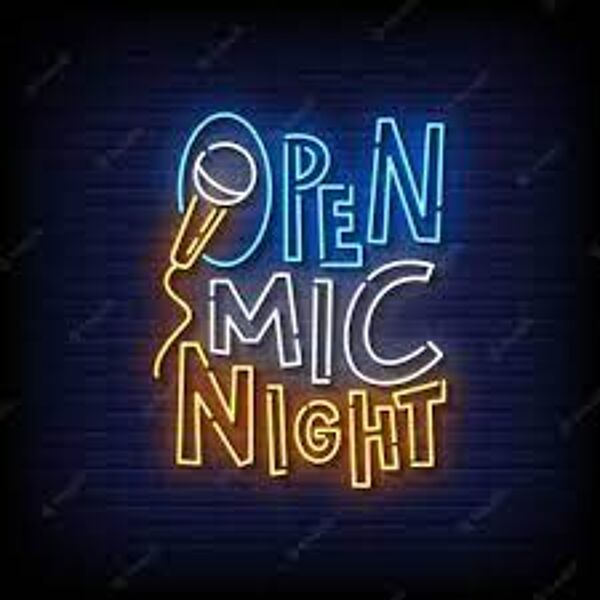 Open Mic Night
Relax and enjoy a variety of musical performances at our weekly open mic night, every Sunday from 5pm. Food served until 8pm.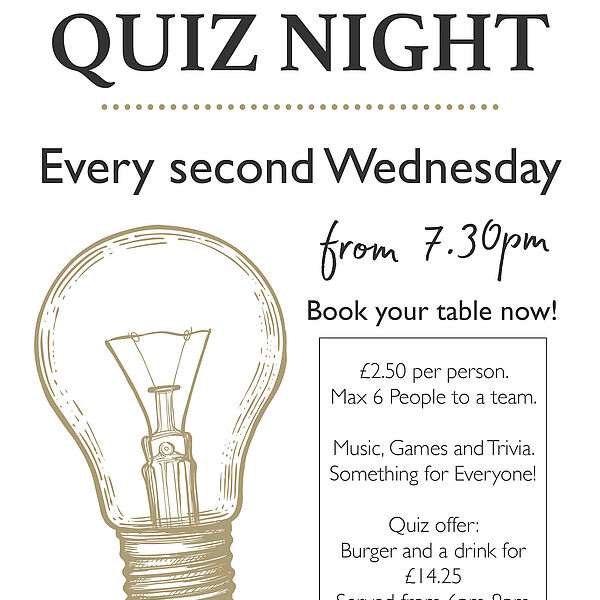 Get ready to put your thinking caps on and join us for our fortnightly Quiz Night every other Wednesday at 7.30pm! Test your knowledge and have some fun with friends at our exciting trivia event. £2.50 entry, maximum 6 people per team. Participants can enjoy a quiz night special offer of a burger and a drink for £14.25! (Served 6pm - 9pm)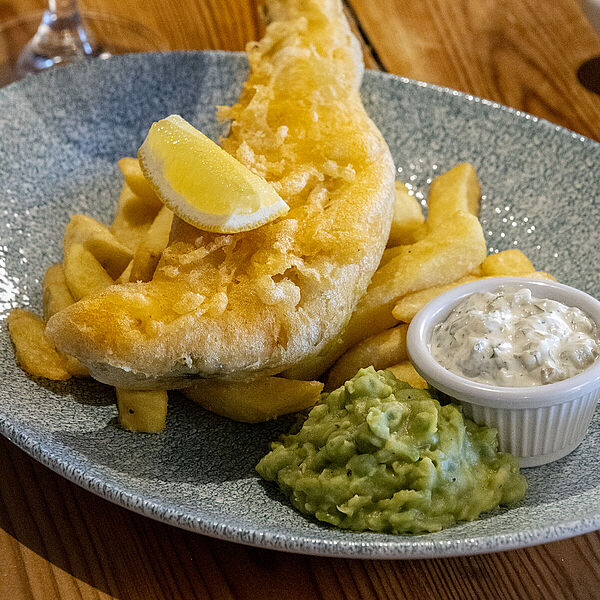 Friday night is fish night! Join us every Friday between 4pm and 9pm and enjoy 2 fish and chip suppers with bread and butter for £26.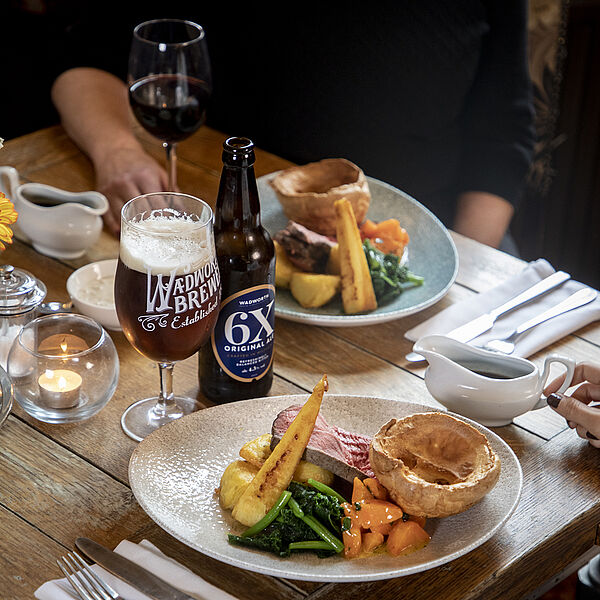 Join us every Sunday for our delicious Sunday Roast and all served with seasonal veg, Yorkshires, roasties and homemade gravy! Click more info to browse our menu.
'Light Struck' exhibition - Lacock Abbey
New York-based photographer and artist Ellen Carey brings her exhibition 'Light Struck' to Lacock Abbey. Carey is well-known for her work with Polaroid, and explores colour and light through camera-less techniques. This exhibition is a celebration of light, colour and playfulness, and includes in a piece created especially for Lacock.
We are busy planning events so check back regularly for updates